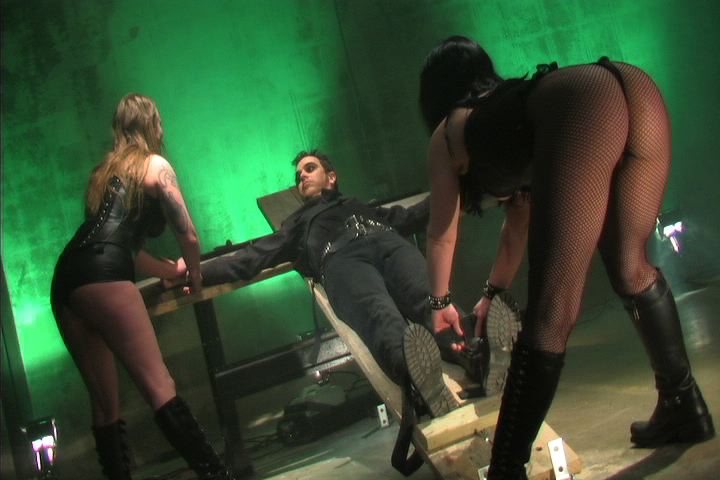 THE ULTIMATE COLLECTION FROM TEXAS' CYBER THRASH TERRORISTS
<object width="425" height="344"><param name="movie" value="https://www.youtube.com/v/hS28lyqlyyw&hl=en&fs=1"></param><param name="allowFullScreen" value="true"></param><param name="allowscriptaccess" value="always"></param><embed src="https://www.youtube.com/v/hS28lyqlyyw&hl=en&fs=1" type="application/x-shockwave-flash" allowscriptaccess="always" allowfullscreen="true" width="425" height="344"></embed></object>
ON SALE NOW!
Pro-shot footage of PUNCTURE's 2008 reunion performance with stereo audio remixed by Mike T
Brand new conceptual video for "Nailed to a Cross"
Band history featuring rare footage and brand new interviews
Live concert footage from the 90's
Downloadable MP3's of ALL PUNCTURE recordings
For product details and ordering info click here
LIMITED QUANTITIES OF PUNCTURE T-SHIRTS ON SALE NOW!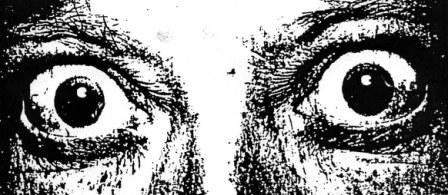 We have a limited quantity of PUNCTURE T-shirts left over from our DVD release show. Click here for more info.
BACK TO PUNCTURE MYSPACE